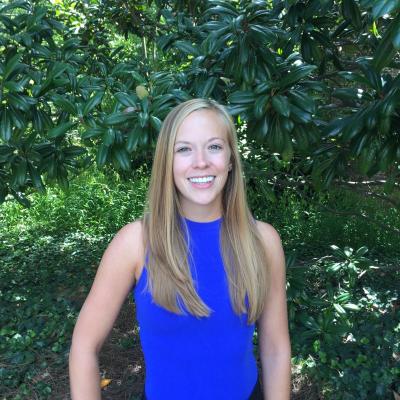 Jessica Fabbricatore is a Ph.D. student in Interpersonal and Health Communication. She has an M.A. in Communication Research and Theory from West Virginia University, and a B.A. in Communication Studies with a minor in psychology from West Virginia Wesleyan College. She is interested in the intersection of interpersonal and health communication with an emphasis on how health conditions impact interpersonal relationships and how interpersonal communication about health can help or hinder health outcomes.
Broadly, she is interested in family communication and substance use. Specifically, she is interested in how non-using family members make decisions about discussing the substance use with others and where/how family members seek support for their own stress related to the substance use. In the future, she plans to broaden the scope of this research to investigate decisions to disclose stigmatized information, such as substance use, to providers, and how that impacts the patient-provider relationship. 
She is currently working with Dr. Jiaying Liu as a research assistant funded through a National Institute of Health K01 award. This research uses communication neuroscience to inform anti-vaping media campaigns. She has also taught Introduction to Interpersonal Communication (COMM 1500), and served as a teaching assistant for Advanced Interpersonal Communication (COMM 4500).
Areas of Interest:
Family communication
Health communication
Substance use/abuse
Uncertainty and disclosure
Of note:
Jessica Fabbricatore is working with Dr. Jiaying Liu on research funded through an NIH K01 award which utilizes communication neuroscience to inform anti-vaping media campaigns.
Courses Regularly Taught: